Expanding Hope and Courage by offering usable tools that
transform relationships, with yourself, with others and with God.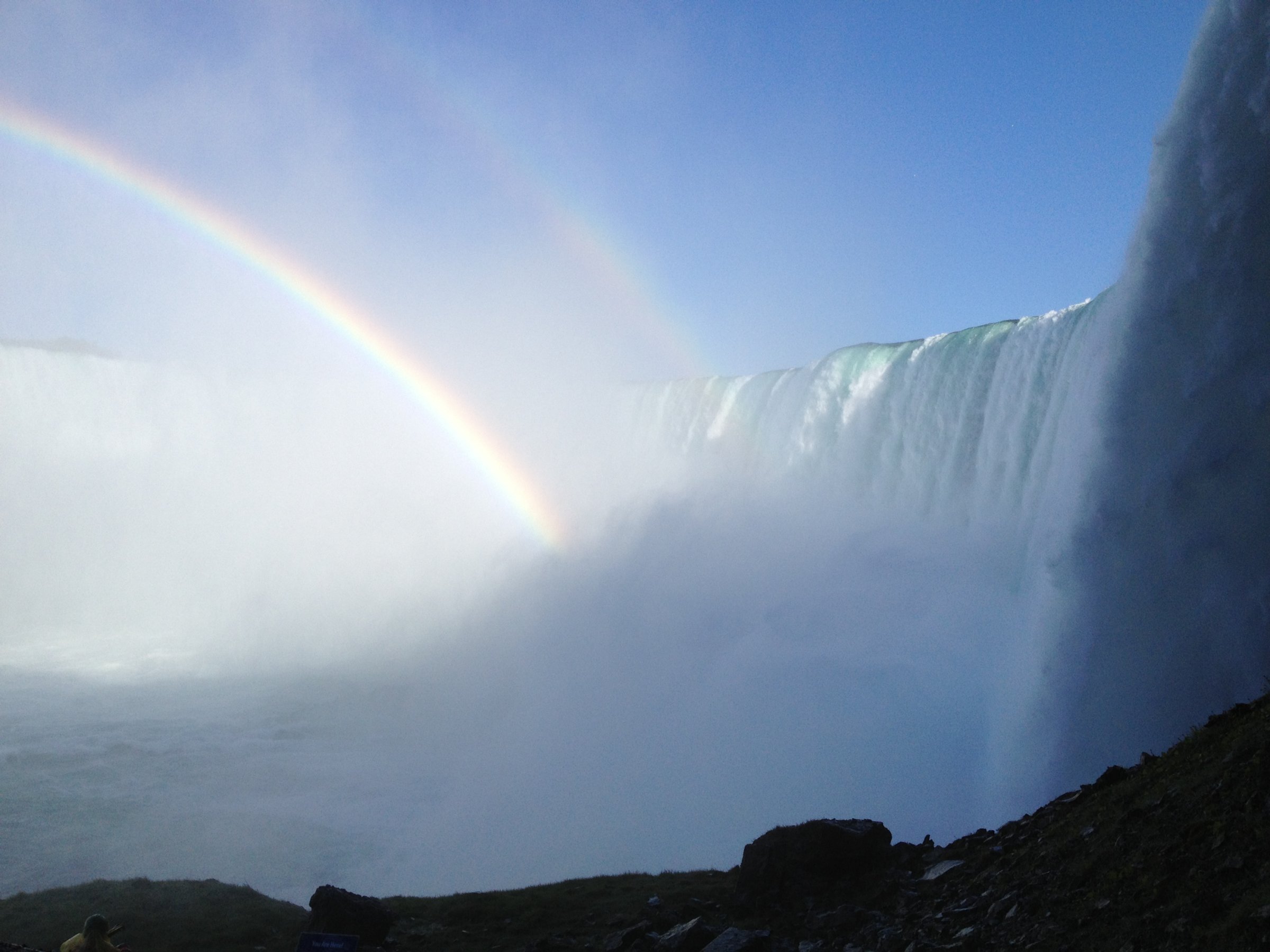 I provide relationship tools that are practical and can start working immediately. Transformation takes experience and application, not just talk. I provide a safe environment to share openly, and also address your unique neurobiology to release trauma, fear and pain.
Click below to get your free download:
"5 steps to Forgiveness"
I am passionate about creating safe, honoring spaces where people can practice showing up and being seen for who they really are. Equipping people within shared experiences develops community, encouragement, and a hope-filled launching pad back into life circumstances. These tools help individuals honor themselves and others better at home, work and in their community.